Step 3 - Choose Your Black Friday Free Product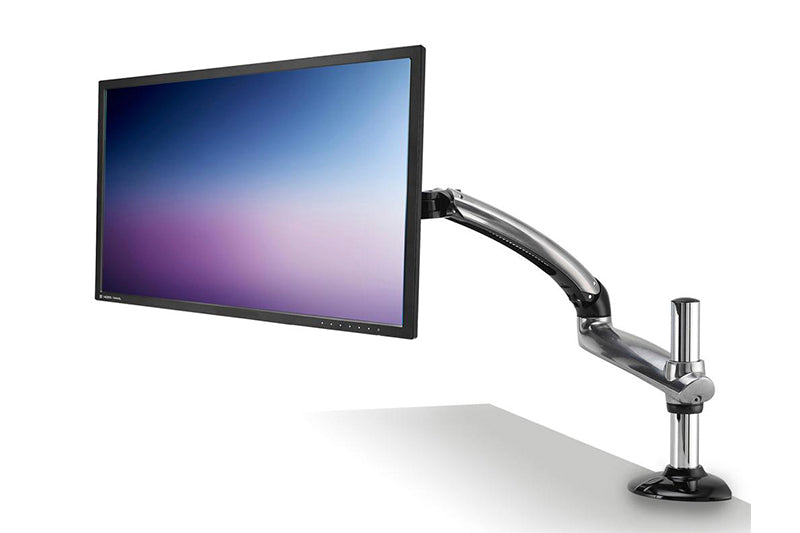 A Standing Desk We Stand Behind
A Standing Desk We Stand Behind We can't brag enough: no other standing desk offers a lifetime warranty. That's how confident we are in our powder-coated steel frame. HomeBase's internal components, including the motors and electronics feature a 10-year warranty. And because a warranty is only as good the company standing behind it, we know you'll love our responsive and knowledgeable customer service here to help if you ever need us.
HomeBase's dual-motor design provides up to 350-pound weight capacity, more than enough capacity to raise your workspace thousands of cycles without the wobble or shake of our competitors. HomeBase is also BIFMA certified, demonstrating the quality and performance of our design and engineering.
Benefits of Standing Desks
Improved Health
Standing desks can help reduce the negative health effects of sitting for long periods, such as back pain, poor posture, and increased risk of obesity, heart disease, and diabetes.
Energy and Productivity
Standing desks can help increase energy levels and improve concentration, which can lead to increased productivity. It helps you increase blood flow and oxygenation, which can also help to boost energy levels and productivity.y
Versatility
Our customizable standing desks can be used in a variety of settings, including home offices, workplaces, and schools. Our standing desks are great options for people who need a flexible and customizable workspace that can adapt to their needs throughout the day.
Supports Weight Loss
Standing burns more calories than sitting, and may help employees increase their overall physical activity levels throughout the day. sing a standing desk allows people to break up their sitting time and reduce their risk of health problems.
Enhanced Collaboration
StandDesk offers great options for people who need to collaborate with colleagues. Standing desks are more easily adjustable than traditional desks, which can help employees work together more effectively and comfortably.
Improved Workplace Culture
Providing standing desks in the office can signal to employees that their employer is committed to their health and well-being. This can help create a positive workplace culture that values employee health and productivity.
×
End-of-Year Sale!
Offer #1: Purchase a desk and worksurface combo and receive a free single monitor arm.
Offer #2: Purchase a desk and a worksurface combo and receive a free desktop power module.
Shop Now
Note: Please make sure to add the free products to your cart and add the code Stand4theholidays at checkout.